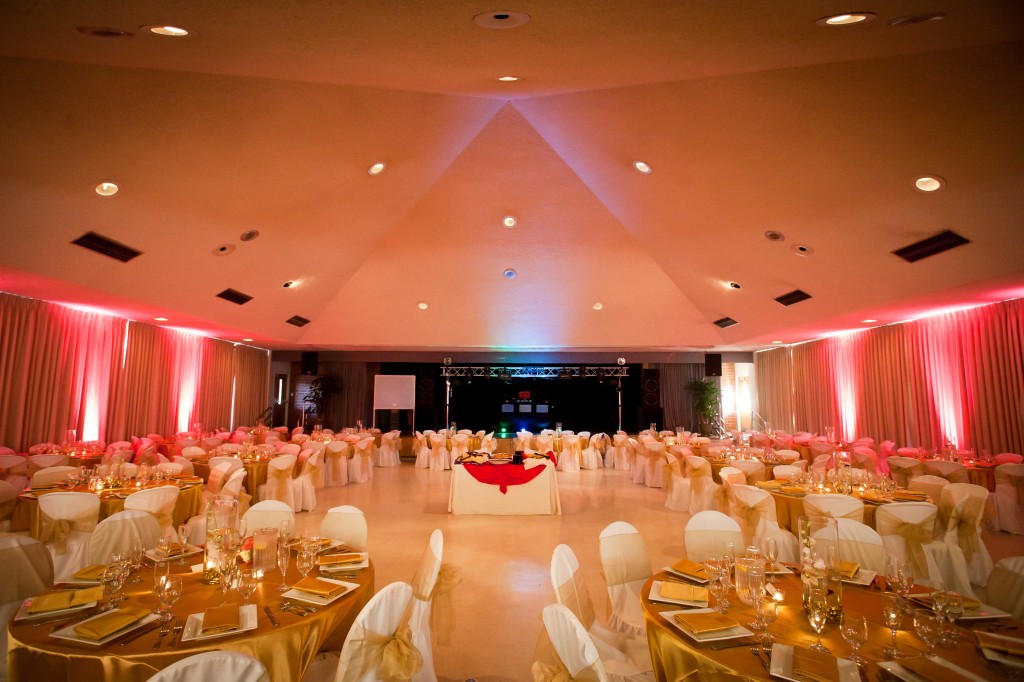 Northridge Lee Hall
The Lee Hall in Northridge is a perfect venue for any kind of event. This banquet hall is spacious and clean, and boasts seating for parties ranging anywhere from 100-300 guests. There is a stage, automatic screen for slideshows , handicap access, a private bathroom for the event's host, a HUGE private parking lot , and tall, wide windows giving glimpses to the outside..
Also in the fireside lounge, this is where the head table is usually seated, and has a cozy fireplace and carpeted area. Cakes and gift tables are also usually seated in this area. Right across the hall are the guest bathrooms. Fully equipped with AC and heating, this area is a charming part of the appeal of the Lee Hall!
Bella Donna Catering – Northridge Lee Hall
10400 Zelzah Ave
Los Angeles, CA
91326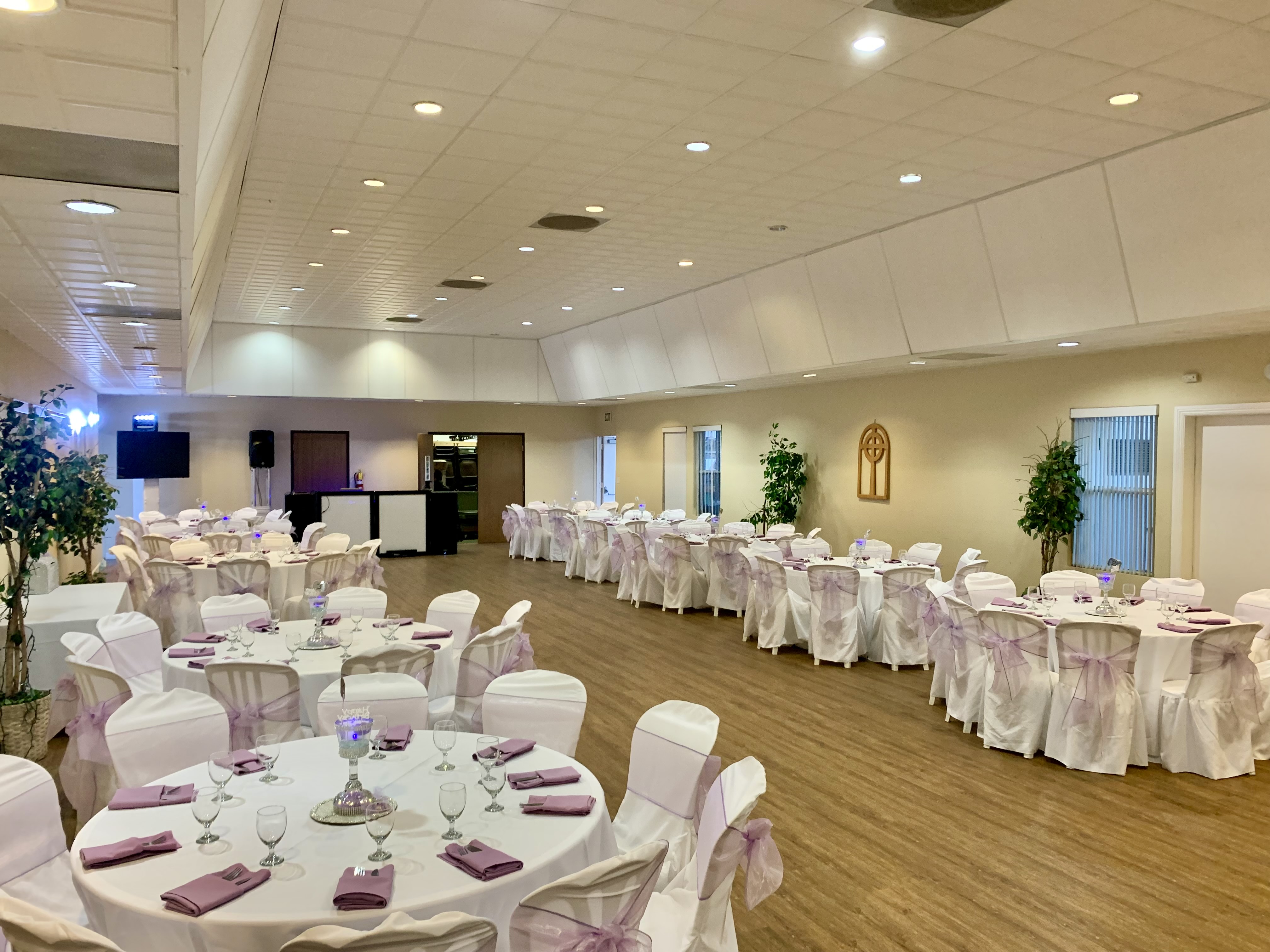 West Hills
West Hills is a cozy hall in a very quiet area that seats from 75 up to 150 guests. Clean and cheery, this hall also features an outside patio, playground with wood chips for the kids and a big private parking lot. There are also two private bathrooms and a smooth linoleum floor,  which is perfect for dancing. Inside the main hall there is an adjustable lighting system to set the mood however you prefer. Beautiful grounds outside with a grassy area and water fountain are also featured..
Bella Donna Catering – West Hills
23838 Kittridge St.
West Hills, CA
91307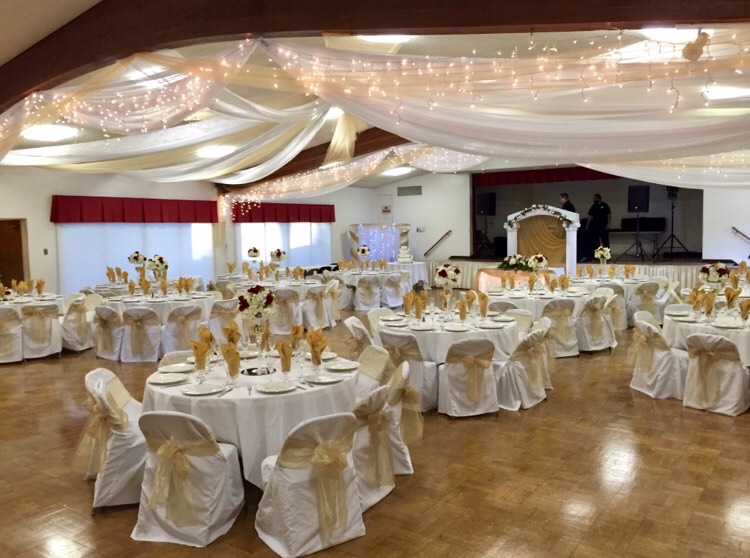 Northridge Women's Club
The Northridge Womens club is conveniently located in the valley near CSUN. It seats 220 comfortably and has an ample parking space just outside the doors. This location has private bathrooms, a stage, a white screen , new parquet wood finished flooring, an outdoor patio, and an entrance lounge area. Also in the rafters, there is extra warm lighting..
Call today for reservations!
Bella Donna Catering – Northridge Womens Club
18401 Lassen St
Northridge, CA
91325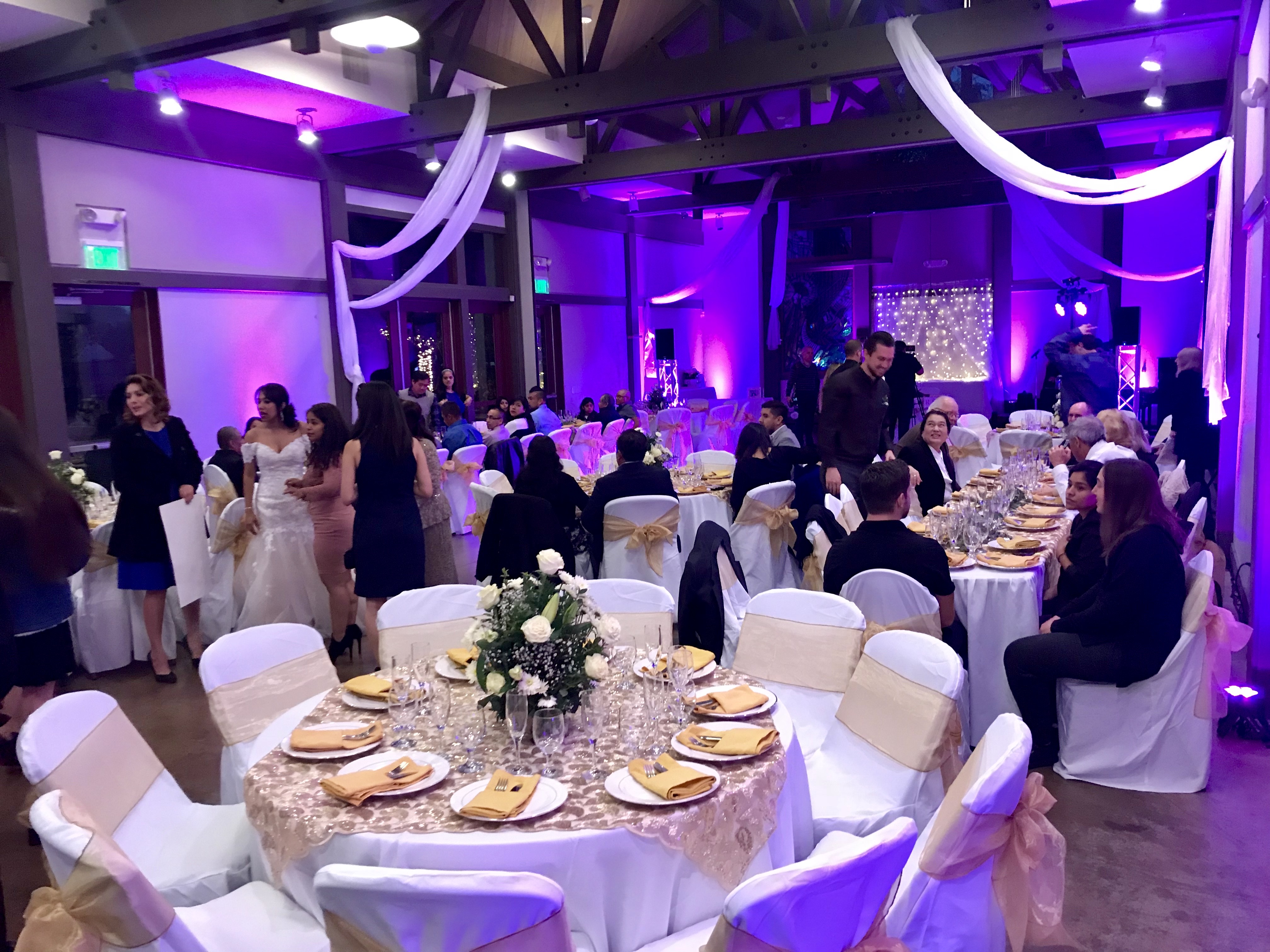 Woodland Hills
Banquet hall capacity of 250 guests.
Indoor / outdoor seating available
Stained concrete floors, beautiful wood beamed
Structure with big glass windows.
Outdoor seating has a scenic background of an fruit orchard
Beautiful setting in a quiet tree lined neighborhood.
Bella Donna Catering – Woodland Hills
5700 Rudnick  Ave.
Woodland Hills, CA
91367